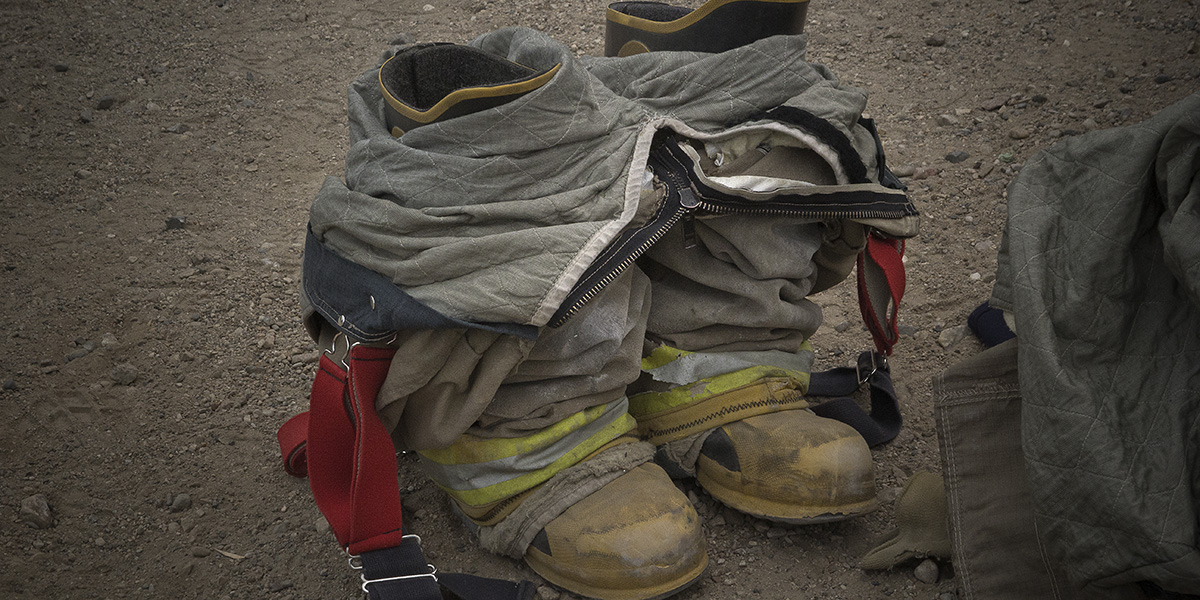 We have a lot of empty boots to fill, in many styles and sizes.
Just bring enthusiasm and a desire to serve your community – we'll supply the rest. From fighting fires to supply and support to record keeping, we need you and have ways that you can help. No experience necessary.
Interested in volunteering? Let us contact you:
Join up and write your own job description.
There are countless tasks to be done in three main categories, but your role could include any combination you choose. For example, you might be an active medical responder who also does support duty on fire calls and helps with community service.
Frequently asked questions.
Not only is it a rewarding way to serve the community, being a part of the VFD is easier than you might think.
Interested in volunteering? Let us contact you: