Free food and drinks.
Featuring hot dogs by Chef Rob!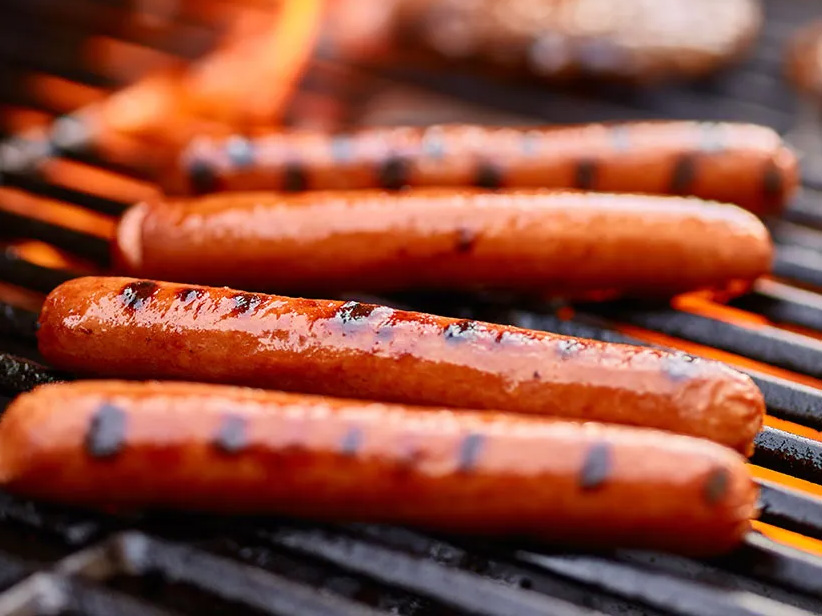 All Day Q&A.
Information from VFD members!
How to find us.
Station One is at 200 Sunrise Drive in Sunrise Beach.
Activities and demonstrations throughout the day.
Including opportunities to try it yourself!
Plenty of information you can use.
Get the facts on being prepared and helping out.
Come out and meet our partners in local Emergency Services.
There are a lot of other great resources ready to help the VFD help you.